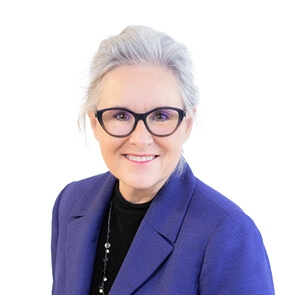 Sue Hayes
Sue Hayes is a Wealth Advisor at First International Bank & Trust in the Private Wealth Management group.
Sue works with the Private Wealth Management group to develop and provide strategic planning and direction for her clients. She brings 20+ years' experience in planning, managing and development for the medical and business community.
With her experience, Sue brings in-depth knowledge of operations, lending, real estate and construction of both residential and medical facilities.
Sue and her husband are from Colorado and enjoy cooking, golfing, the outdoors and spending time with their family.